Erävaris
Kellantie 216, 44640 Kymönkoski
Erävaris
---
I, Ville Varis, now live at our Erävaris Crow's Nest, at my parents' former farm, in Viitasaari in Central Finland. Here, at a farm called Leppänen, I live with my wife Sanna and our children.
It's Here I Have Learnt to Fly
As a young crow (Varis=Crow) I tested my wings in many chores on my father's farm. Sometimes I fell on my tail, but every time I got up and tried again. This taught me how to do many things, to wander in the forests and along waterways – and to get on with other creatures. Already when I was a young crow I found the power of life in the forest and learnt how to fly – higher and higher, in my imagination.
I Share Everything Good I've been Given
Like other young crows, I'm curious and social. Therefore wilderness activities like hiking, fishing and hunting are the best jobs for me – and it's been that way for 20 years already. I like practical jokes, too, and I try to learn new things all the time. I want to offer you all the good things I have been given myself: canoeing, wandering, hiking, fishing, hunting, climbing and last but not least, making traditional rye bread. We also offer accommodation in a log cabin near a rapids.
Magic and Powerful Umpipuu
When I was still a young crow, one of my most memorable experiences was finding an Umpipuu tree in the forest. An Umpipuu grows into itself so that a branch forms a wooden loop. For me, it stands for a special circle of force with magic in it. When I go hunting in the moonlight and need a special force to catch a fox, I jump through the loop of Umpipuu and then start to stalk my prey. This force really takes me forward!
The Wonders of a Clear Spring and Forest
I would like to show you the best of my beautiful home region and the versatility of the natural surroundings in Central Finland. I want to take you into the forest, to hike along small paths, marvel at the huge cliffs, drink from a clear spring, sit around a campfire and troll in the rapids. We can go canoeing, rowing, climbing, hiking, hunting and fishing. And when we are quiet in nature, we may hear what the forest is whispering to us.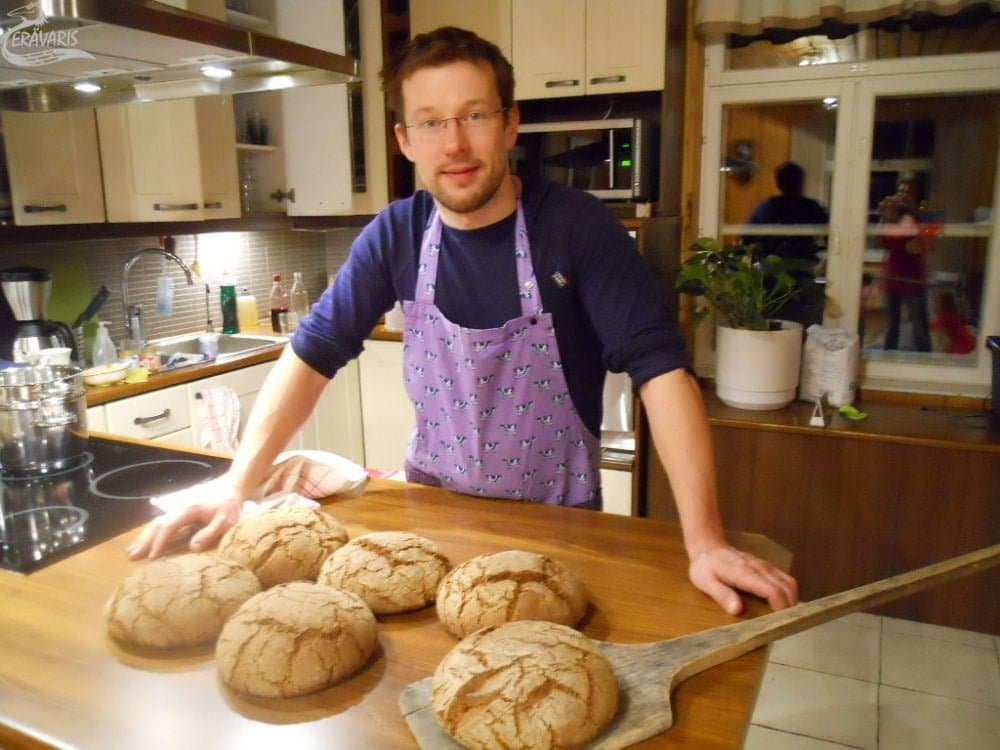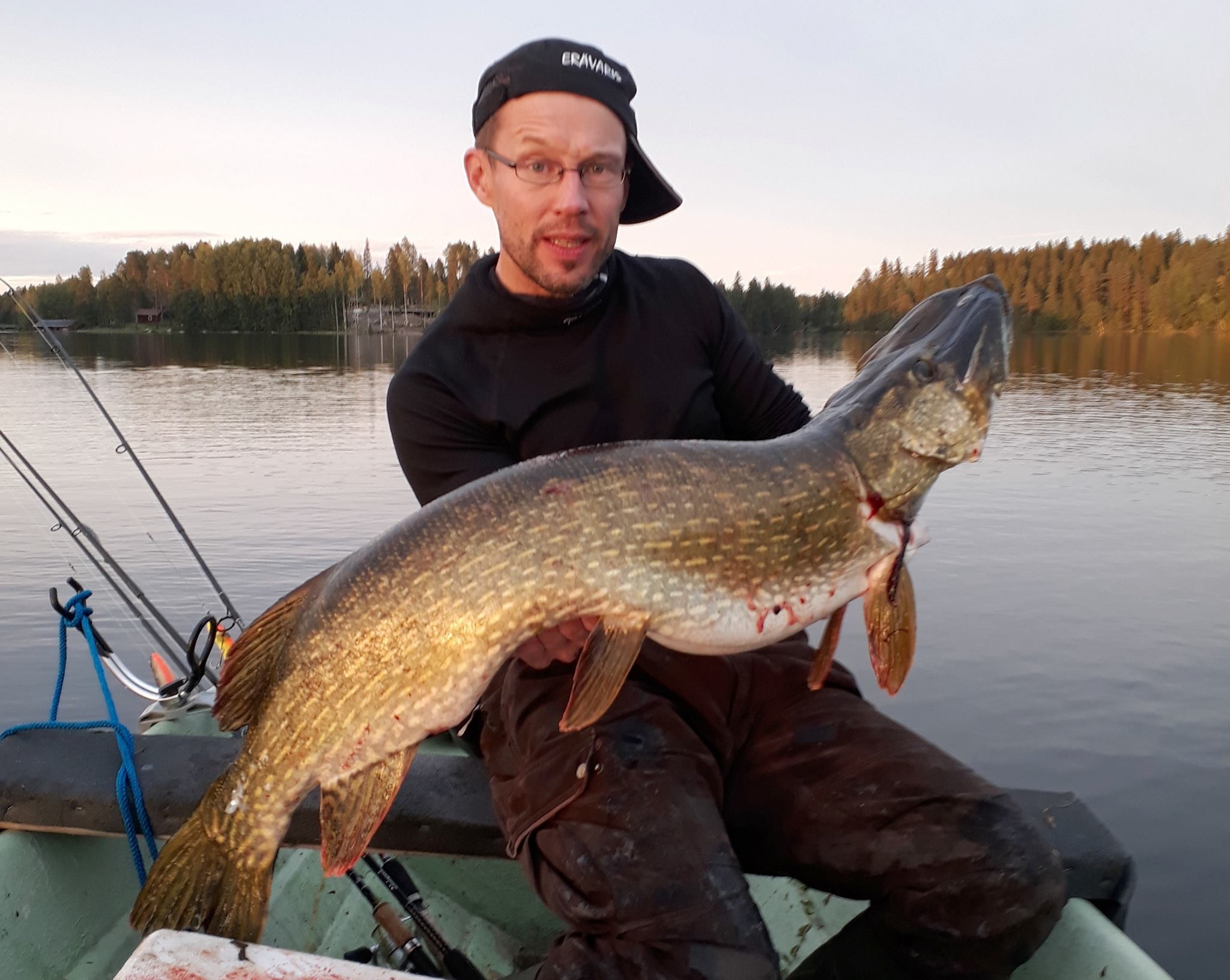 Address
Kellantie 216
44640 Kymönkoski